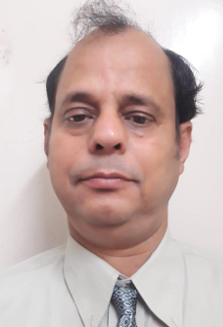 Mr. Pramod Choudhury
Manager, Finance
Mr. Pramod Choudhury is currently responsible for the financial management of the company.

He has been associated with GRK Labs and GRK Fine chem. He has over 20+ years of experience in Finance and Accountancy. Prior to joining GRK, he worked in many Delhi based companies as Head of Finance.

He holds a Master's degree in Economics with knowledge of ICT in Finance.